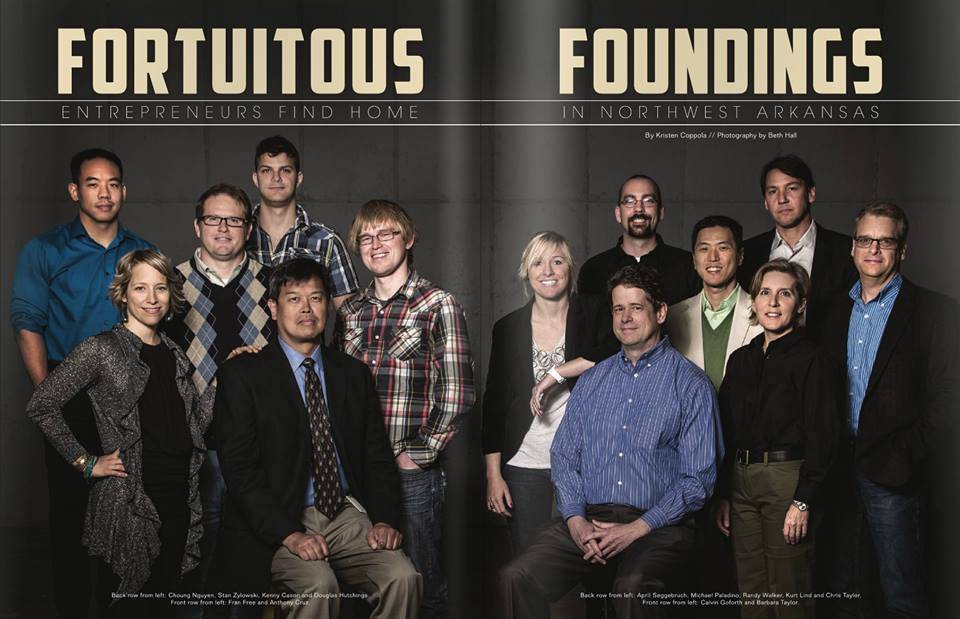 About this blog
Randy Walker is a Owner and President at Harvest Data Corp, a MicroISV that has provided data extraction for the largest manufacturers for the past 12 years.
Randy's work has been recognized by Microsoft as an MVP Award winner for 8 years. He was elected as a Board member for INETA (International .Net Association), which has accomplished it's mission by educating the world concerning the .Net framework. He was also recommended and voted as a premier exclusive member of ASP Insiders.
Randy has spoken at numerous technical conferences all over the nation, including Microsoft's TechEd.
Additionally, Randy's profile has been featured in several articles including the Arkansas Democrat Gazette and Arkansas Money & Politics magazine.